Lecas
Lecas, a comprehensive selection of diaries and calendars, from fantasy collections to professional ranges.

A wide range of diaries and calendars to meet everyone's needs. From fantasy diaries to professional records. For going back to school or the official calendar year, you'll find the partner to organise your day at your own pace, leaving you time to enjoy every moment!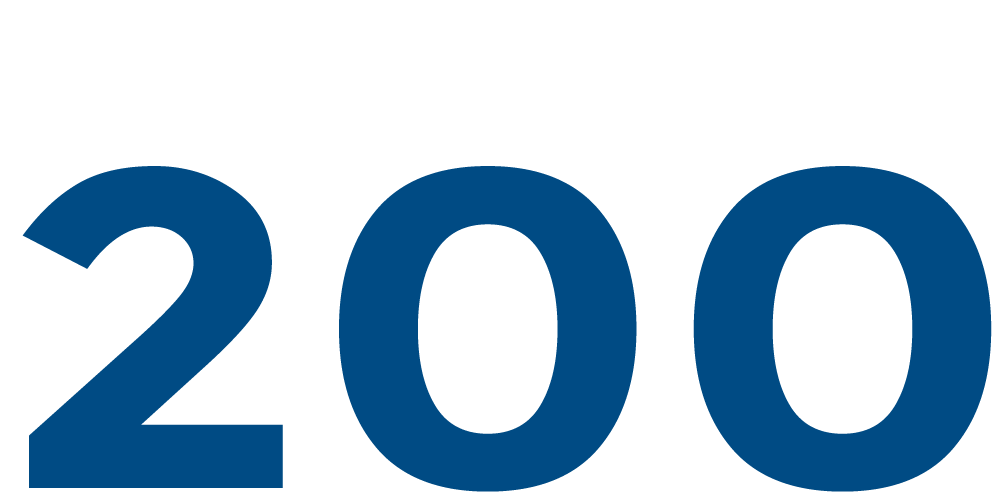 items in our catalogue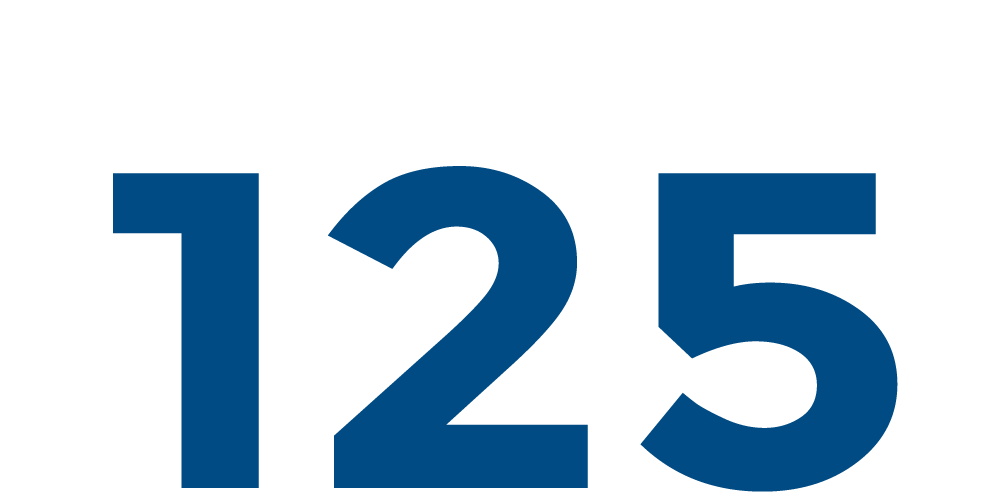 items for school and calendar year diaries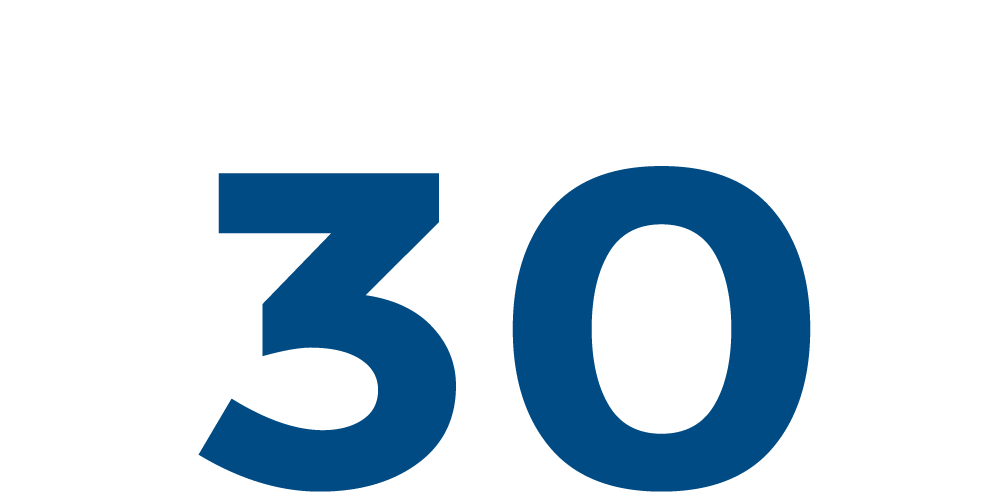 items for professional diaries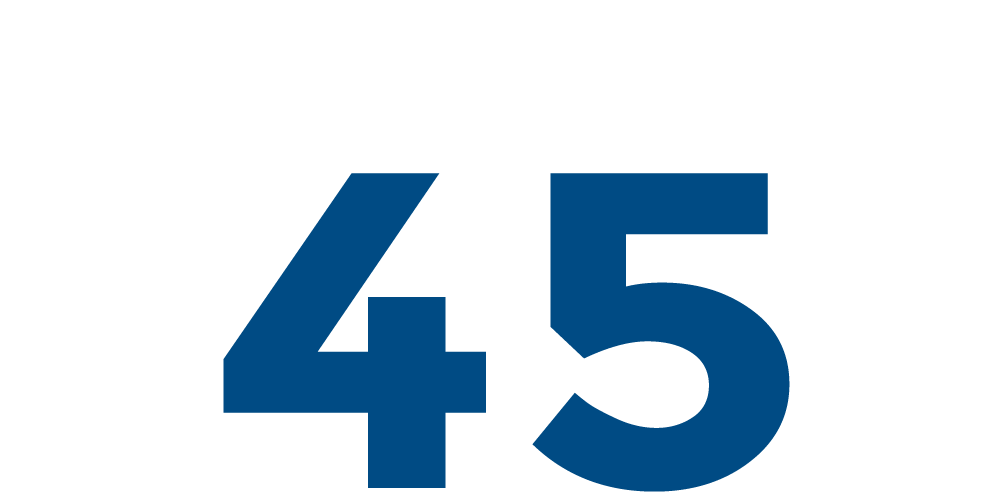 items for calendars, wall calendars and ephemerides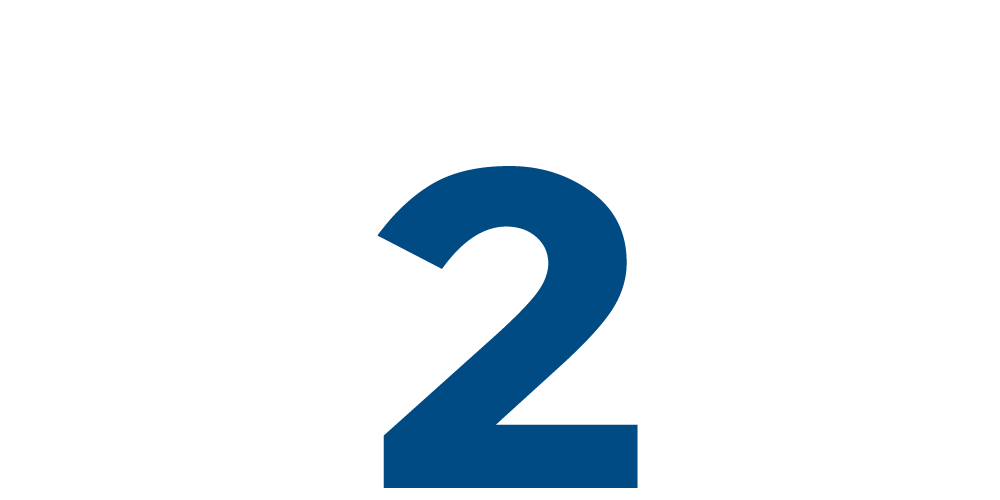 million products sold every year in France
Our values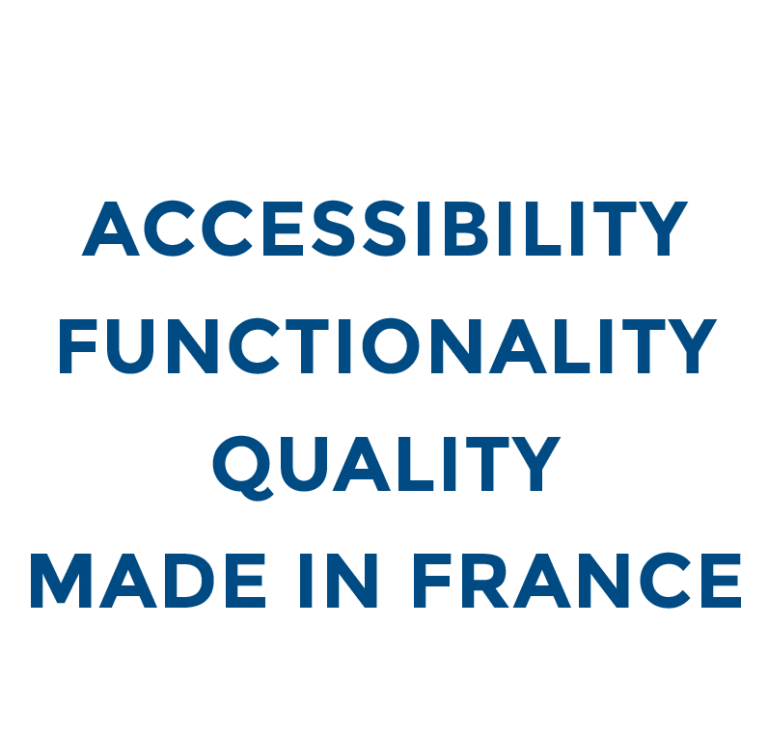 Our diaries and calendars are designed and manufactured in France. We're proud of our French know-how and of bringing you high-quality, functional, accessible and useful products.
Our products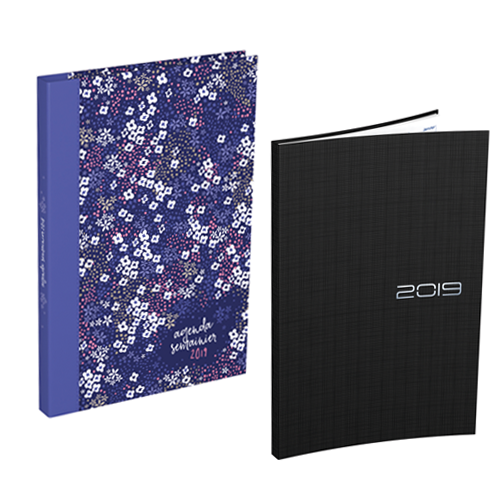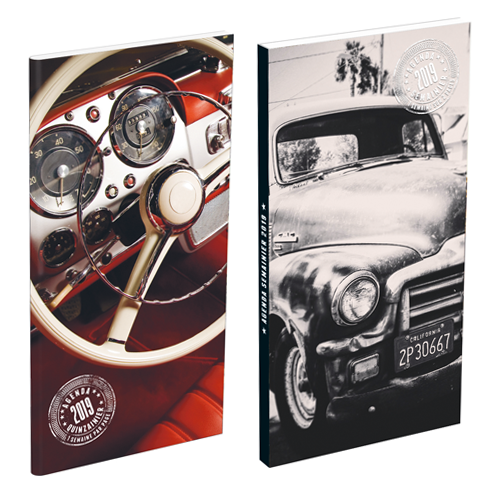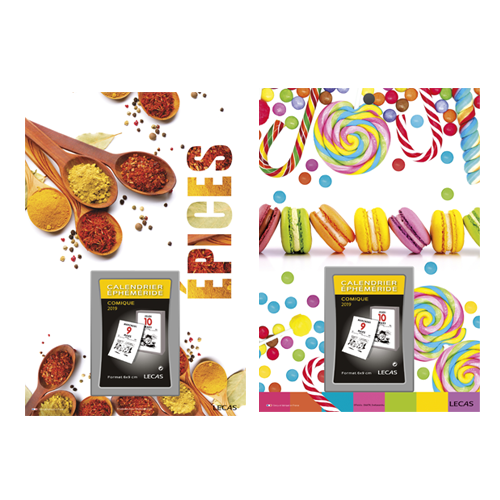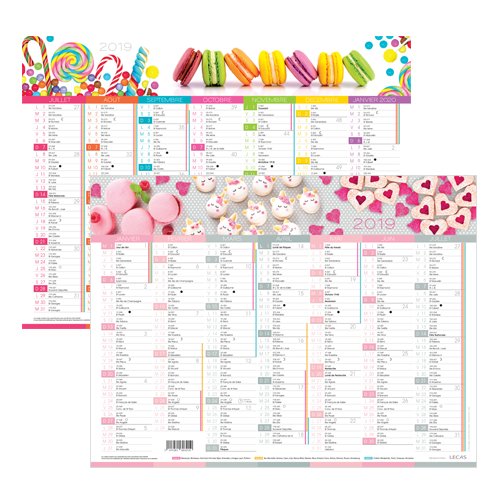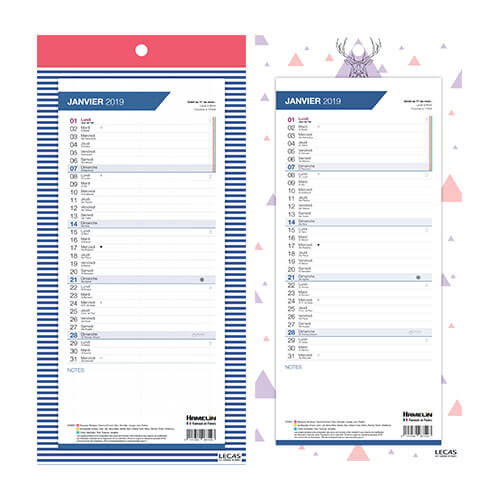 A little bit of history
1919
The history of LECAS began in 1919. Created by the three Lecas brothers in Romainville (93), the family firm specialised in paper, particularly diaries and ledgers for traders. At that time there were no computers, so everything was recorded in production ledgers.
1996
The company moved to Charente (16) to continue and expand its activity as a diary manufacturer.
2019
Lecas is celebrating its 100th anniversary!