Oxford
OXFORD, THE BRAND THAT'S SHAPING THE FUTURE OF BOOKS & PADS
European leader of books and pads, OXFORD is the brand that's shaping the future of this category. Beyond our century-long pursuit of excellence and our thirst for innovation, we're striving to turn paper into smart paper by creating products inspired by the generations to come.  In short, paper products with digital powers.
We want to empower people to be… free to write, free to share, free to move forward.
To always think big and write their own future.
OXFORD, POWER IN YOUR HANDS

Oxford has become market leader in notebooks and notepads in Europe.
2 OXFORD notebooks are sold around the world every second.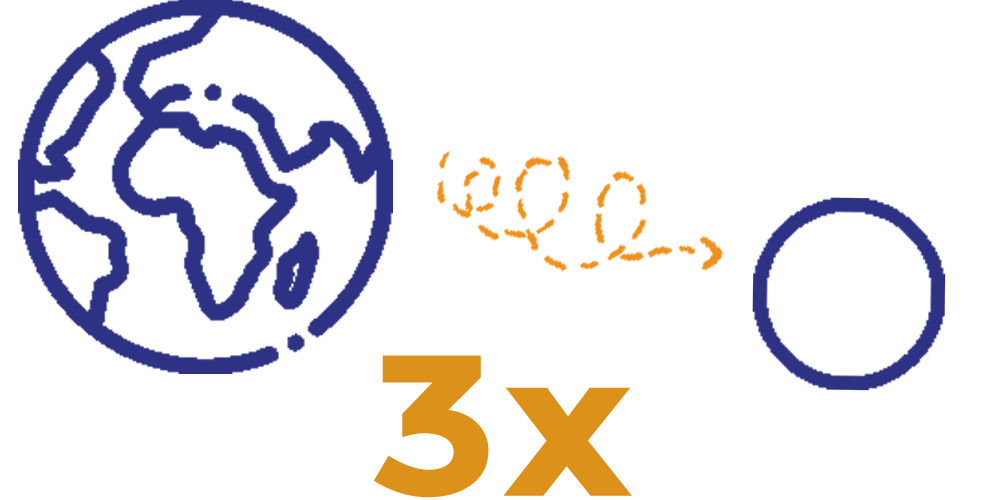 the distance to the moon: if all the pages from the OXFORD products made in one year were placed end-to-end.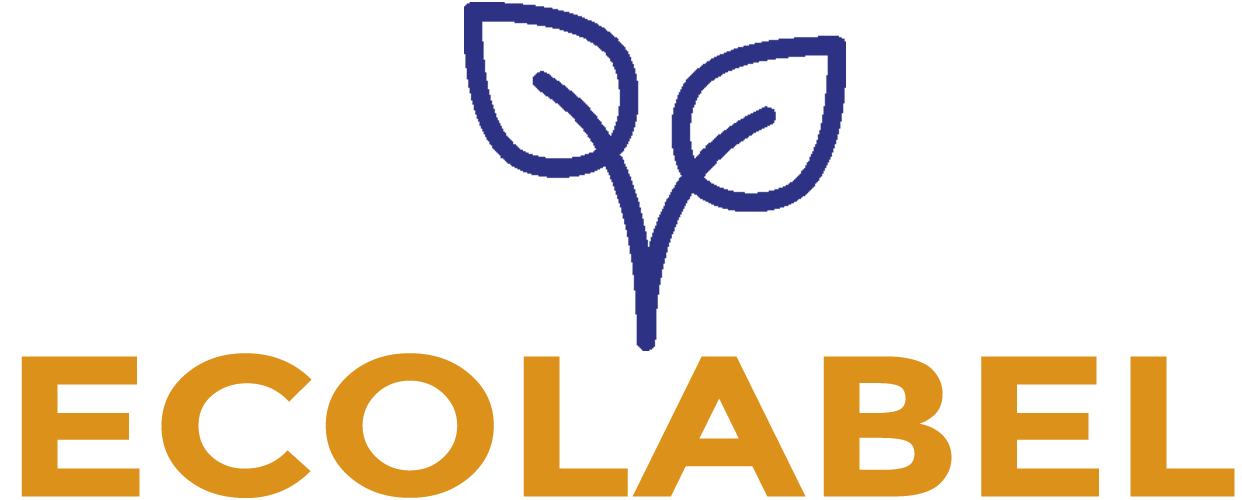 The first brand in Europe to be awarded the European Ecolabel for converted products in 2016.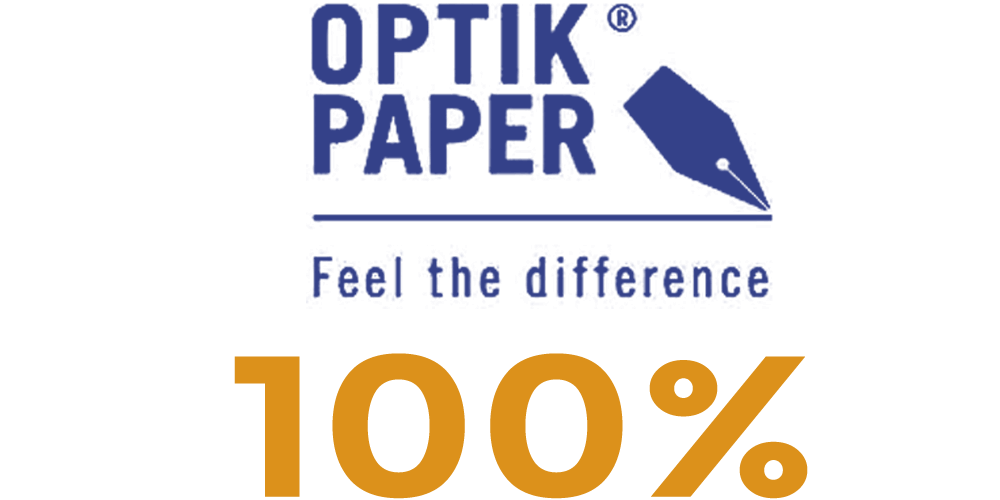 OPTIK PAPER® used in all OXFORD products.

Most OXFORD products are compatible with the SCRIBZEE® app.
Our values

At OXFORD, we believe handwriting is a key part of learning and expanding our minds. But to succeed, everyone deserves the best material, highest-quality tools, for more powerful writings.

Through the excellence of our products, all made with our unique OPTIK PAPER®, and giving them the power of digital with the SCRIBZEE® app, we are going to revolutionise handwriting.

We believe in the power of insights gathered from people's everyday lives to design the most appropriate products for tomorrow.

We believe that people should be free to use the best products whilst making a sustainable choice for the planet. That's why we've been leading the environmental revolution in the converted paper products industry by being the first brand to earn the EU official Ecolabel.
Our manifesto
« We believe that writing notes is much more than just putting words down on paper. It's about bringing ideas and projects to life. Therefore, embracing the digital world, OXFORD will continue to invent thrilling new ways for the human being to make the best of their most distinguishing creation: their handwriting. »
OXFORD puts "power in your hands"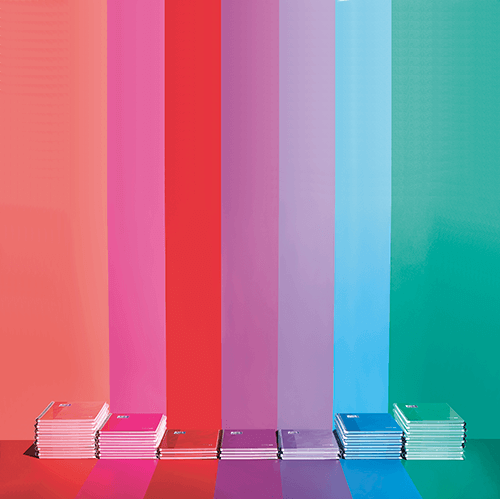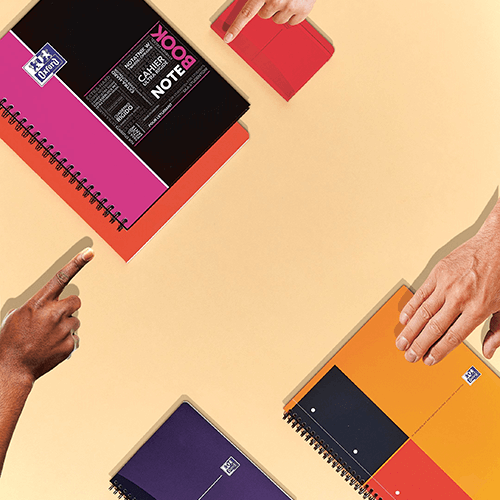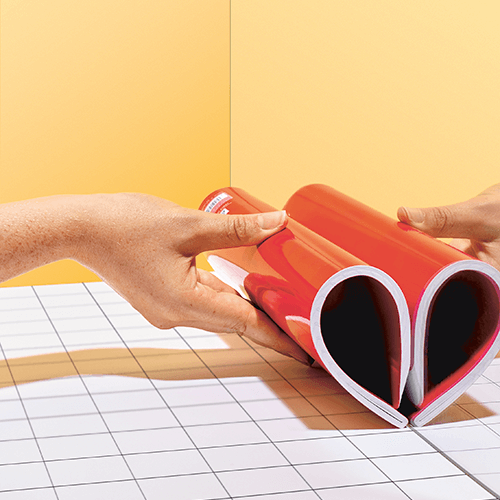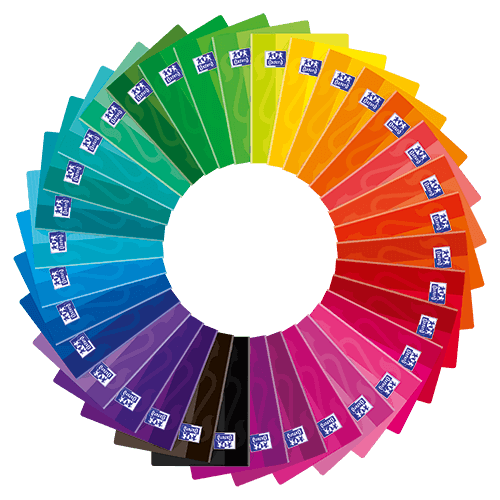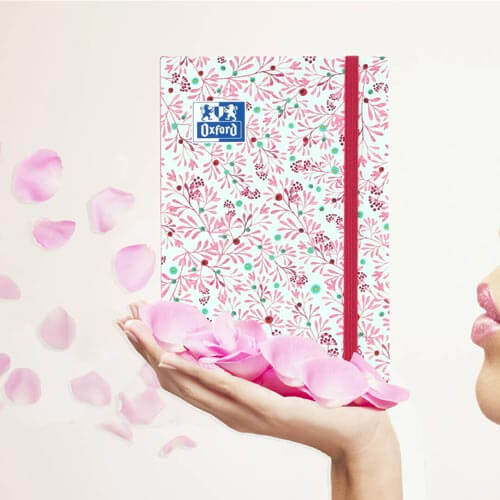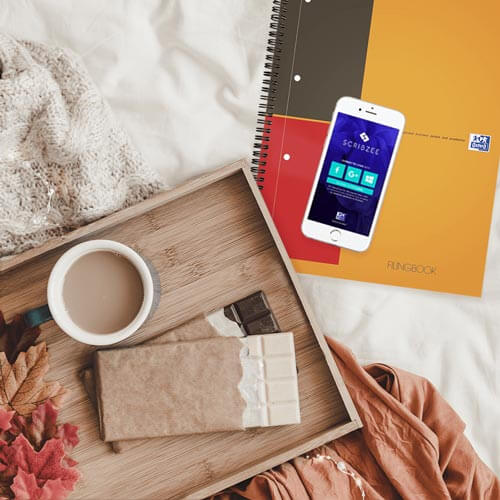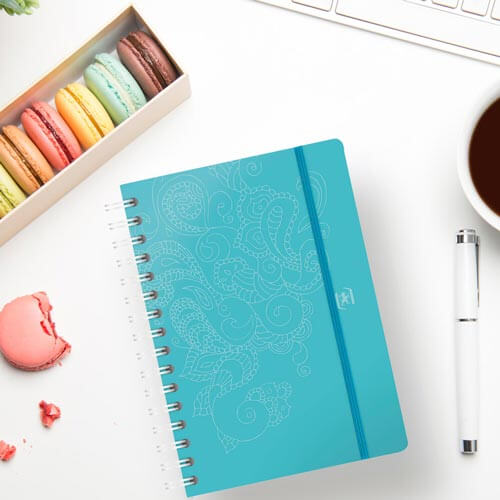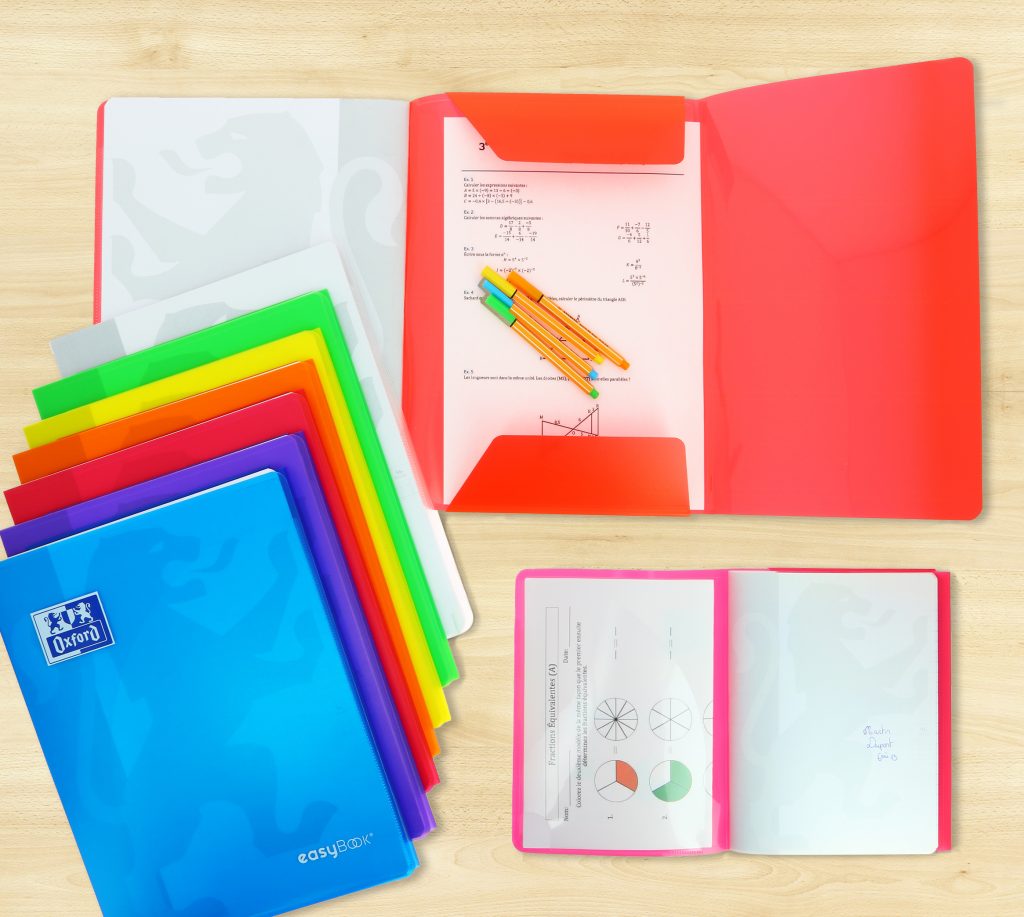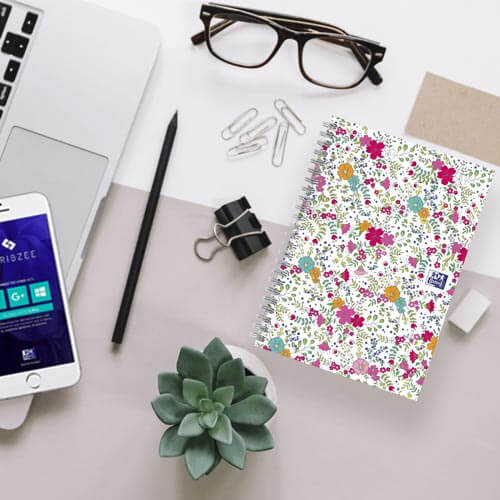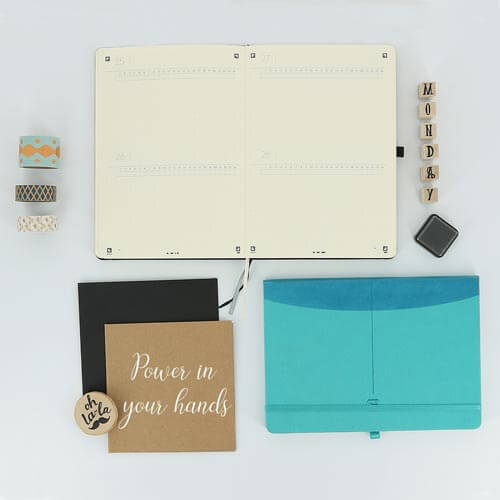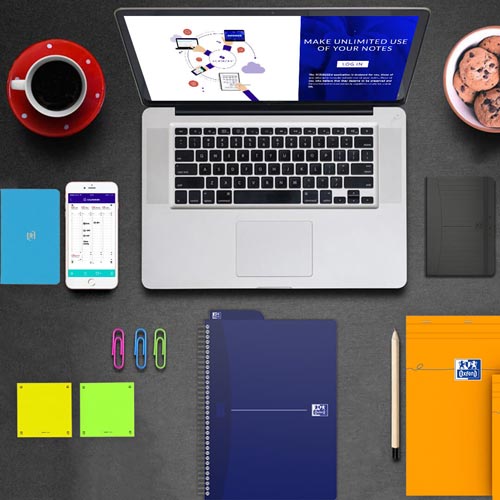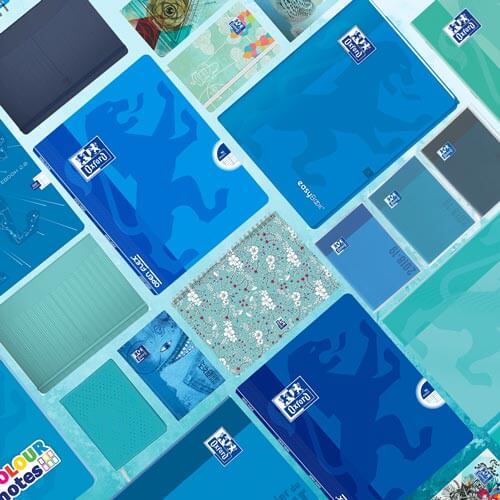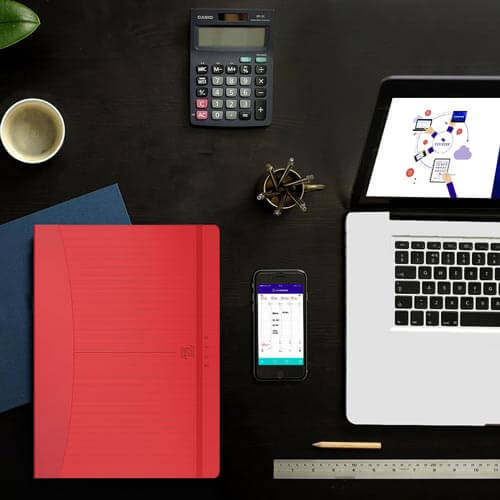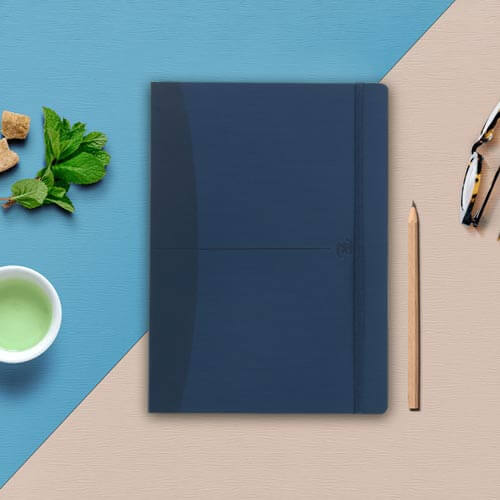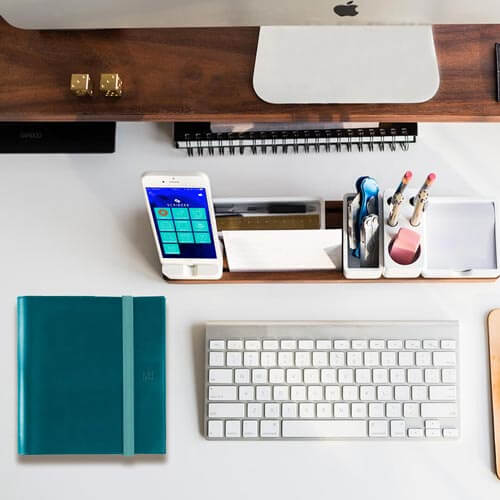 Innovation is in our genes
1916
Papeteries Laroche-Joubert introduce their highest quality paper yet and acknowledge its excellence by using the OXFORD name.
60's
Launch of the premium OXFORD exercise books.
1962
OXFORD invents and launches the concept of the school diary.
1982
Hamelin takes over OXFORD, giving rise to new opportunities for the brand.
1990
OXFORD defines the unique quality of its paper, offering high definition writing, and brands it « OPTIK PAPER® ».
2001
OXFORD introduces the first digital notebook concept.
2002
OXFORD becomes Hamelin's strategic European brand and embarks on a multi-channel advertising campaign.
2003-2004
OXFORD creates value on the books and pads market by implementing its segmentation strategy (the International, Office and Student ranges are launched to expand on the traditional School range). The strategy is fueled by innovative new products like the patented Meetingbook or Organiserbook.
2007 
Launch of Openflex, the patented ultra-flexible polypropylene-covered notebook.
2016
OXFORD becomes the first brand in Europe to be awarded the European Ecolabel for converted products.
2017
Launch of SCRIBZEE®, the cloud-based app that lets you make unlimited use of your notes.
2018
Launch of easyBook®, the 3-in-1 ultra-resistant polypro-covered notebook.
2020
Oxford FLASH 2.0 flashcards revolutionise review tools. This technique assists memorisation and it's renowned as effective within the scientific world. FLASH 2.0 flashcards enable secondary school pupils and students to create their own question and answer cards. Learning by heart becomes much more efficient and enjoyable with a Revision mode enabling them to view their progress and a Quiz mode to test themselves. All they have to do is create their flashcards and scan them with the SCRIBZEE® app.