LANDRÉ
LANDRÉ – the best price-quality ratio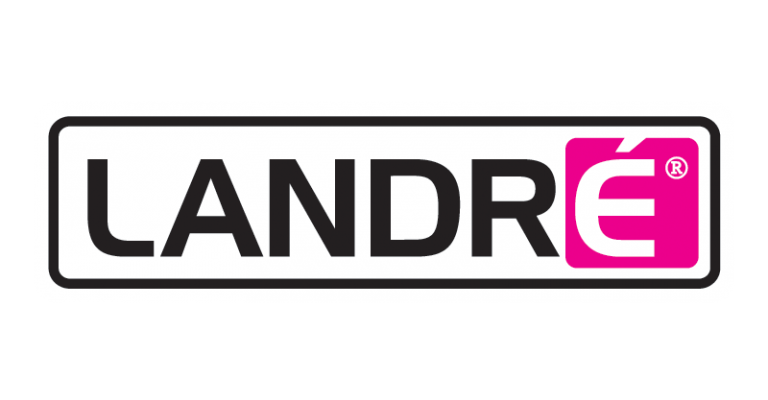 LANDRÉ includes a wide range of paper products such as exercise books, spiral-bound notebooks or writing pads for pupils, students and professionals. Made in Germany, LANDRÉ products are synonymous of high quality but also offer competitive prices.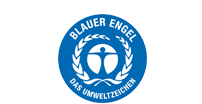 LANDRÉ recycled products, made from 100% recovered paper, were awarded the German Blue Angel Label.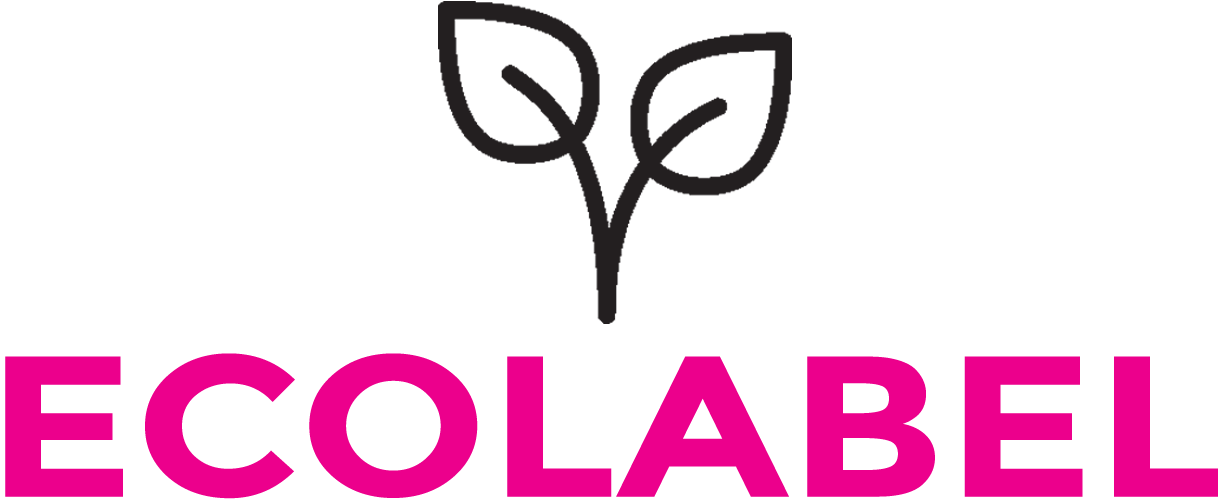 Most LANDRÉ products are certified by the European ecolabel.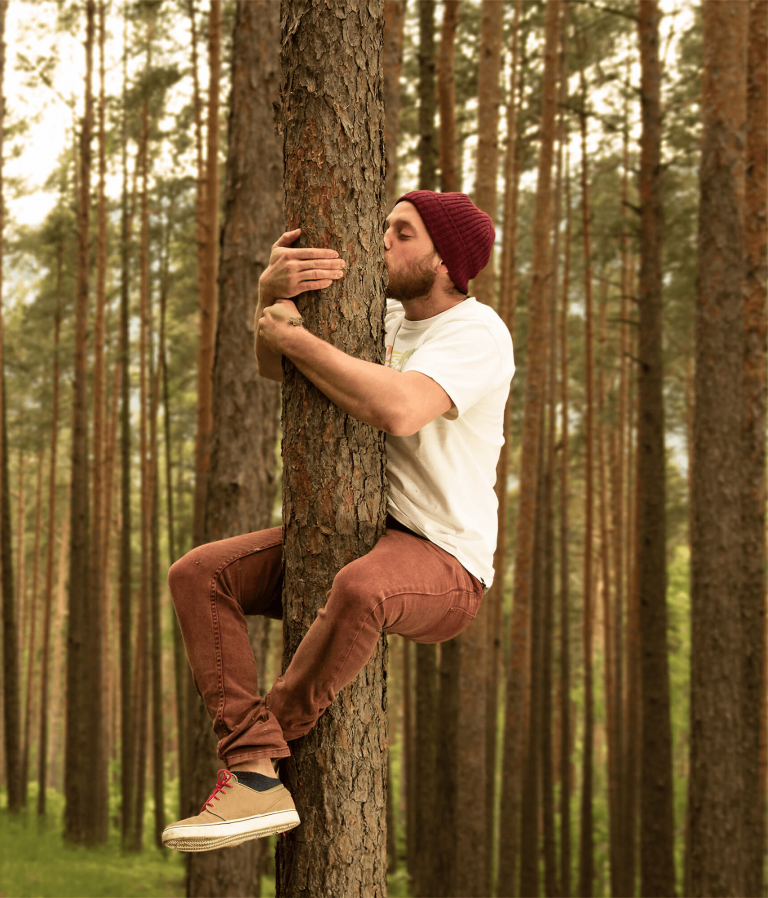 LANDRÉ is committed to the environment!
At LANDRÉ, we always strive to make our manufacturing processes compatible with the protection of the environment. As we have a responsibility towards our consumers, we aim to preserve our planet creating sustainable products. In addition to our recycled products labelled Blue Angel, most LANDRÉ products are certified by the European Ecolabel. LANDRÉ uses environmentally friendly processes to manufacture its high quality and responsible products.
Our products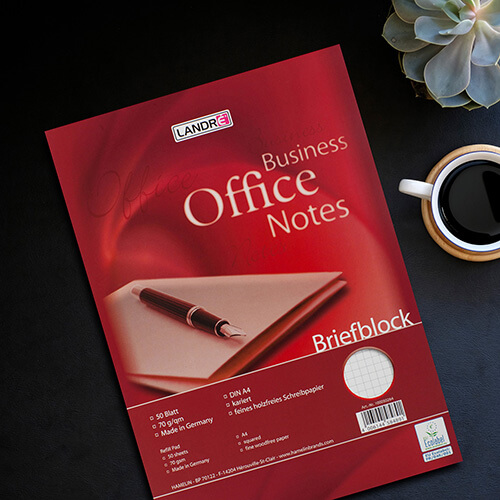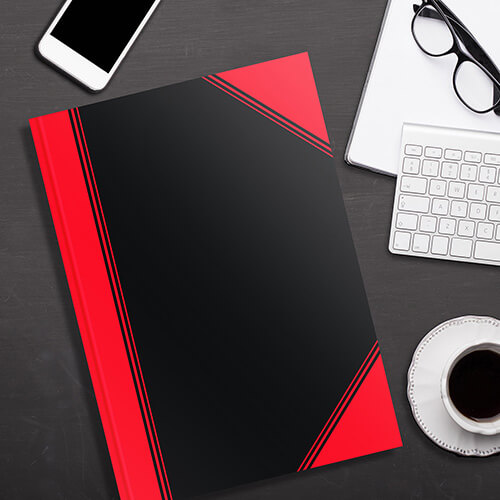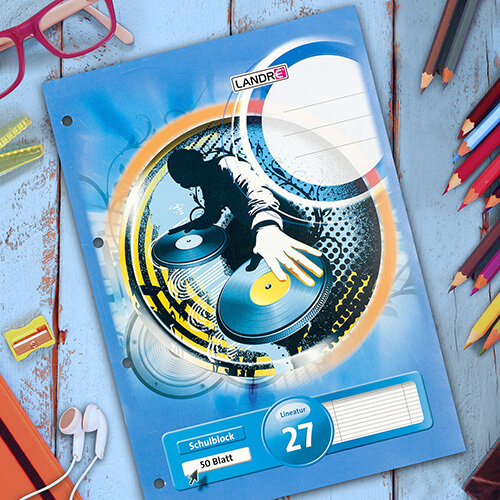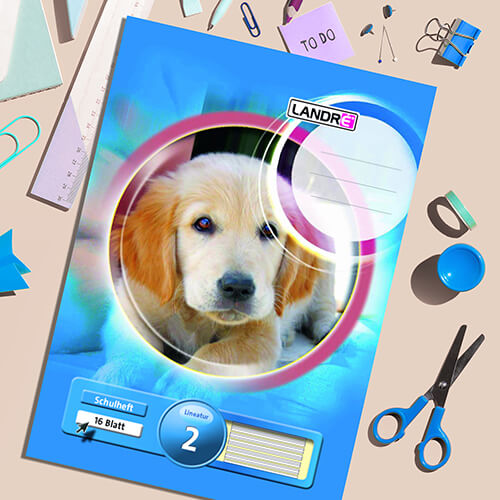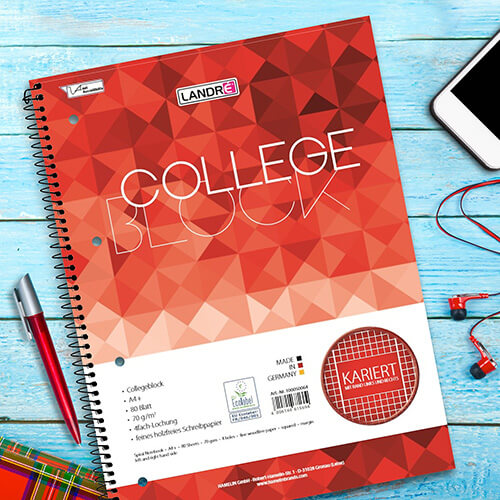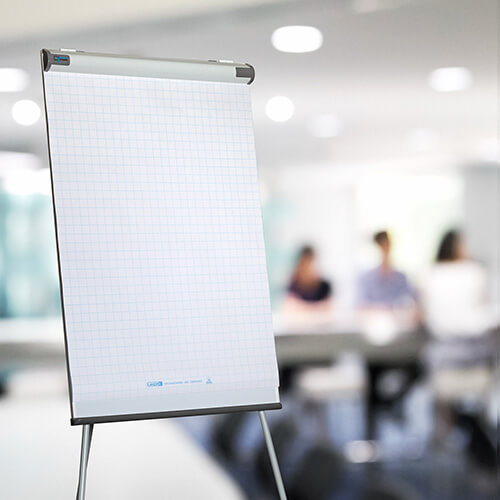 Our catalogue
Download our PDF catalogue.