Favorit
FAVORIT, LA DIFFERENZA CHE SI VEDE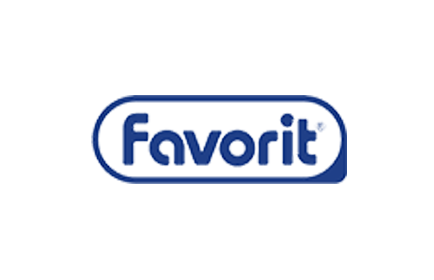 FAVORIT: looking far ahead, understanding the present, anticipating the future.
This is the mission of Favorit, which has always been the reference brand of polypropylene products for filing, protection and presentation. The range of products that we offer, one of the most complete on the market, is specifically designed to simplify and improve the work organization in the office, at school or at home.
An authenticity signed Made in Italy, a distinctive design and an attitude to innovation that answer to any organizational need.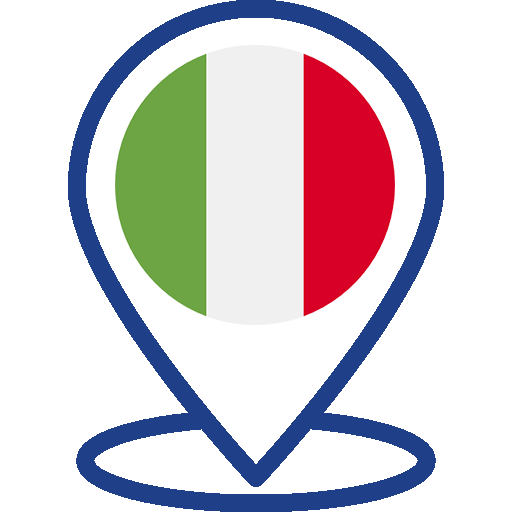 The "Made in Italy" is the central value of the brand, besides style, creativity and design.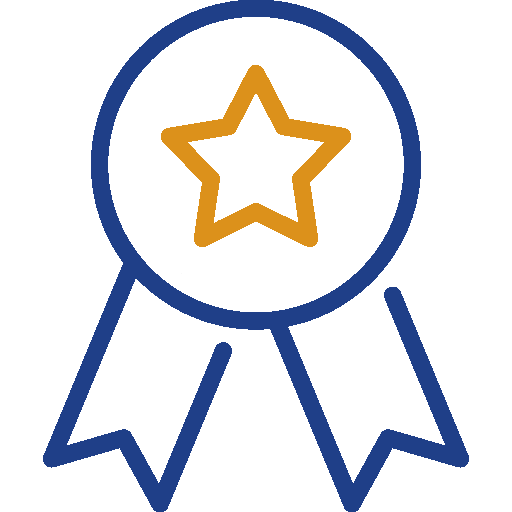 Favorit has always been synonymous of quality and of continuous research and development.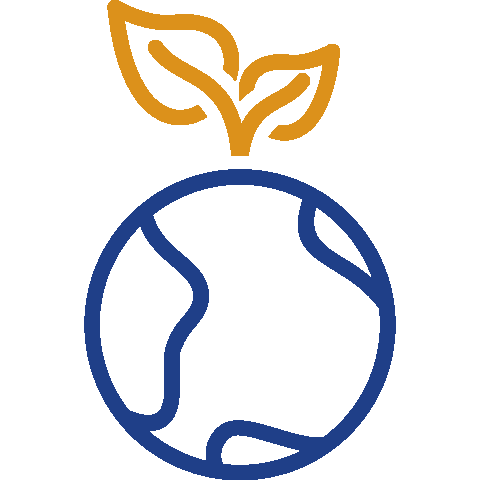 Favorit has always had a particular attention to the environment and to the sustainability of its products.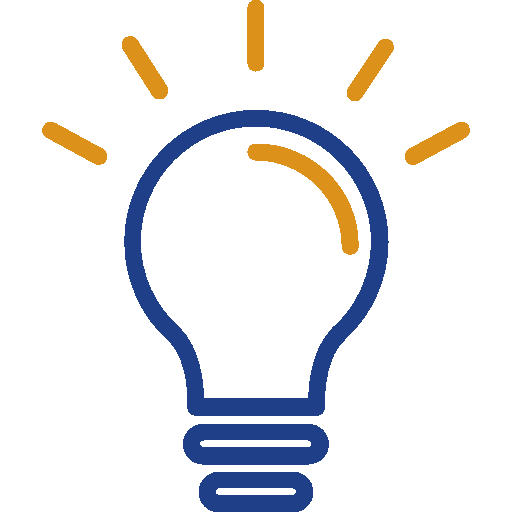 Favorit was the first company in Italy to foresee the potential of polypropylene diffusion on the market.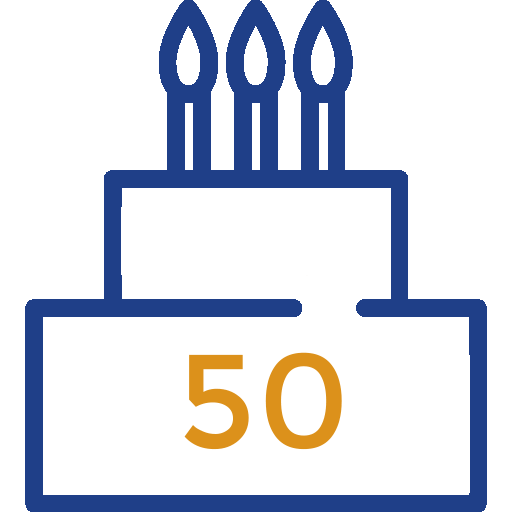 Favorit is an historical brand in Italy: over 50 years of presence on the Italian market!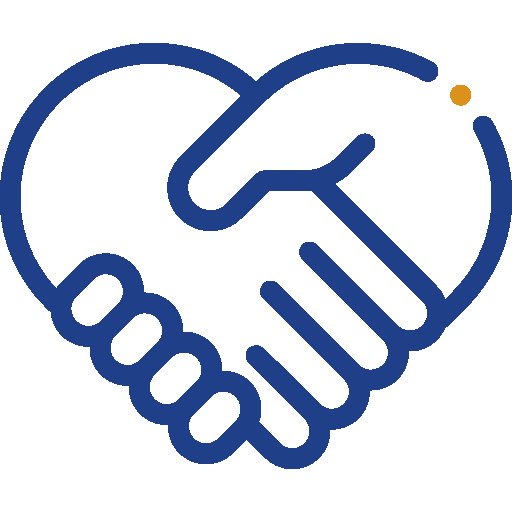 One of the values represented by Favorit is the respect for its employees and the safety in the workplaces.
Our values

Favorit' s philosophy has always been based on the quality of its products, with a careful attention to each stage of the processing: from the design to the raw material choice, the production and finally the delivery of the finished products.

Since its origins, Favorit has always met all challenges, trying to anticipate the consumer needs with innovative products with added value, always keeping up with the times using the most modern processes and technologies.

Ethics and transparency are basic values for Favorit: we have always been recognized for our seriousness and transparency, both for the products and services offered and for the attention to the environment and respect for mankind.

We have always strived to make our production processes compatible with the protection of the environment. Our production cycle is a process with zero emissions and zero waste.
FAVORIT LA DIFFERENZA CHE SI VEDE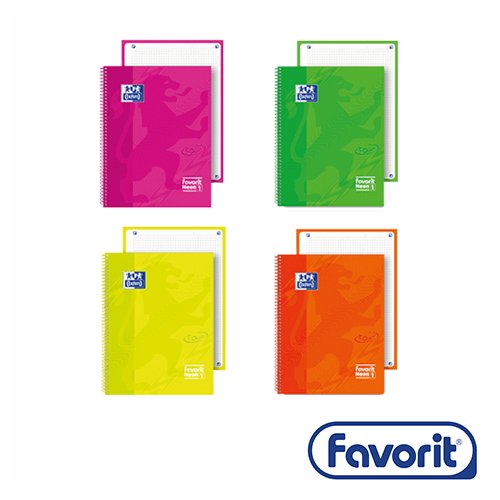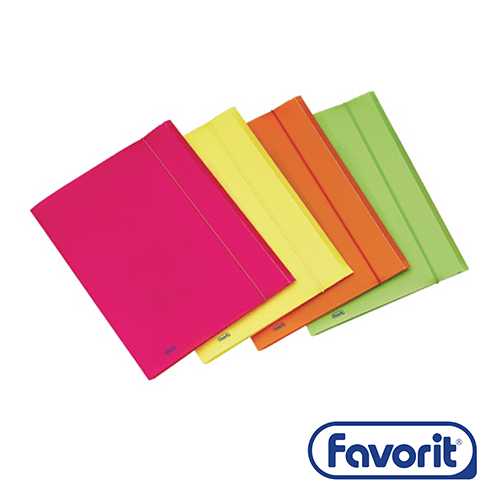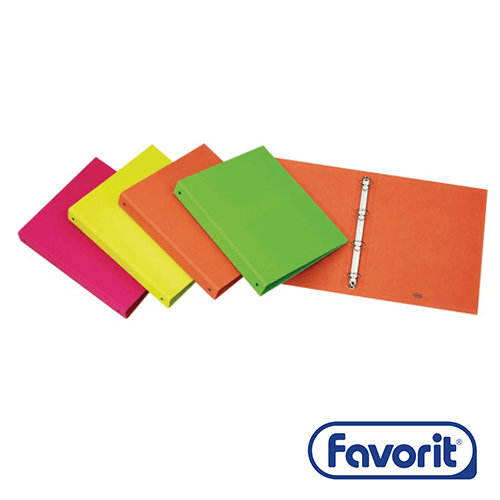 Our history
Favorit has strengthened over the years through the acquisition of Tito production plant and the entry into the Hamelin group. It allowed to introduce important European brands on the Italian market.
1966
Favorit is founded in Milano.
1978
Realization of the first polypropylene folder.
1992
Acquisition of the production plant in Potenza.
1996
Incorporation of Favorit into the Hamelin Group.
2001
Opening of the new Tito (PZ) plant with total transfer of the production.
2010
Beginning of ELBA, Unilux and Oxford brands distribution.